About
Vicwide Services Group is a privately owned and managed facilities management provider. We offer a broad range of security services, electrical services, maintenance services, and cleaning services for commercial, office, retail, industrial and domestic needs.
The key to our success is effective management, centred on communicating with our clients, assessing their needs, and adopting a proactive approach to our facilities systems.
Whether it is commercial, office, or residential facilities, you can rest assured that Vicwide Services Group will keep your business strictly confidential.
We offer daily, weekly, biweekly, monthly, seasonal, or even one-time services.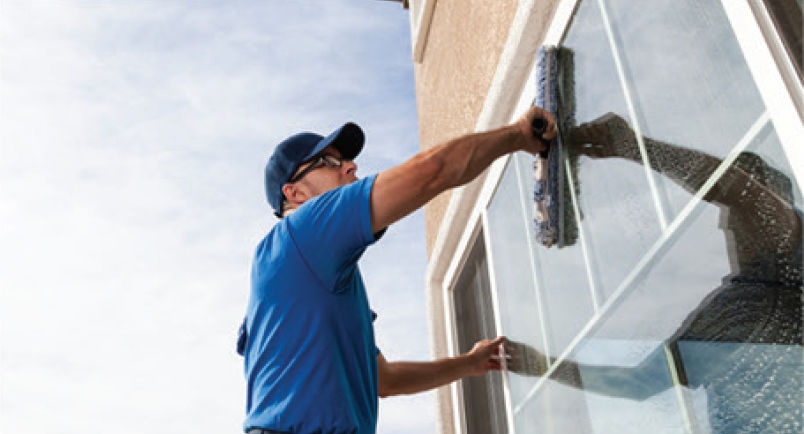 Our Vision
Vicwide Services Group's vision is to be recognised as the most professional and well-managed facilities service provider in Victoria.
Our Mission
To provide professional facilities services that meet and exceed customer's expectations, leading to long-term partnerships with valued clients.
Our People
Motivated and well-trained staff are the cornerstone of good service. With this in mind, we carefully select staff to service our client's sites. All members of our staff take part in an induction period where appropriate skills are imparted to them.
They also all participate in on-site training and assessment on a continuous basis. Our security and electrical team are fully qualified and accredited.